Data Shredding Services of Texas, Inc. provides routine document shredding services throughout the Houston, Dallas, Fort Worth, San Antonio and Austin, Texas Metropolitan area on a schedule tailored to best fit the needs of your organization.  Both On-Site Mobile Shredding Services as well as Off-Site / Plant Based Destruction Services are offered with our routine or on-going shredding service.  
Our clients are provided secure locking 64g containers or executive consoles free of charge with regular routine service.  95g locking security containers are also available as needed or for special purges or cleanouts.   Our most common request for service is scheduled on a Monthly or every 4 week basis; however, service is offered a weekly and every two week basis.   Quarterly, and "On-call" container service is also available at reduced rate with the purchase of your console or other container.
In this information oriented world that we live in every business is now legally liable to protect the sensitive data of its customers, employees and shareholders.  Hiring a professional document shredding service is the easiest way to ensure that your organization is compliant with privacy laws and regulations including HIPPA and FACTA.   Hiring a Professional Shredding Service frees up cluttered office space filled with old documents, and limits your company's risk of exposure due to its most sensitive information falling into the wrong hands.    
Selecting Data Shredding Services of Texas, Inc. as your secure document shredding provider is much more cost effective than most organizations realize!  When considering the cost of your common office shredders along with the hourly wage of your busy staff wasting hours over the shredder removing staples, paper clips, and etc. prior to actually shredding the documents and your costs can quickly add up!  Office shredders require a lot of maintenance just to keep them operational and your staff has to deal with the messy task of disposing of the shredded documents!  At Data Shredding Services of Texas, Inc. we handle these tasks for you at a fraction of the cost!  Contact us today for more information on our Routine Shredding Services.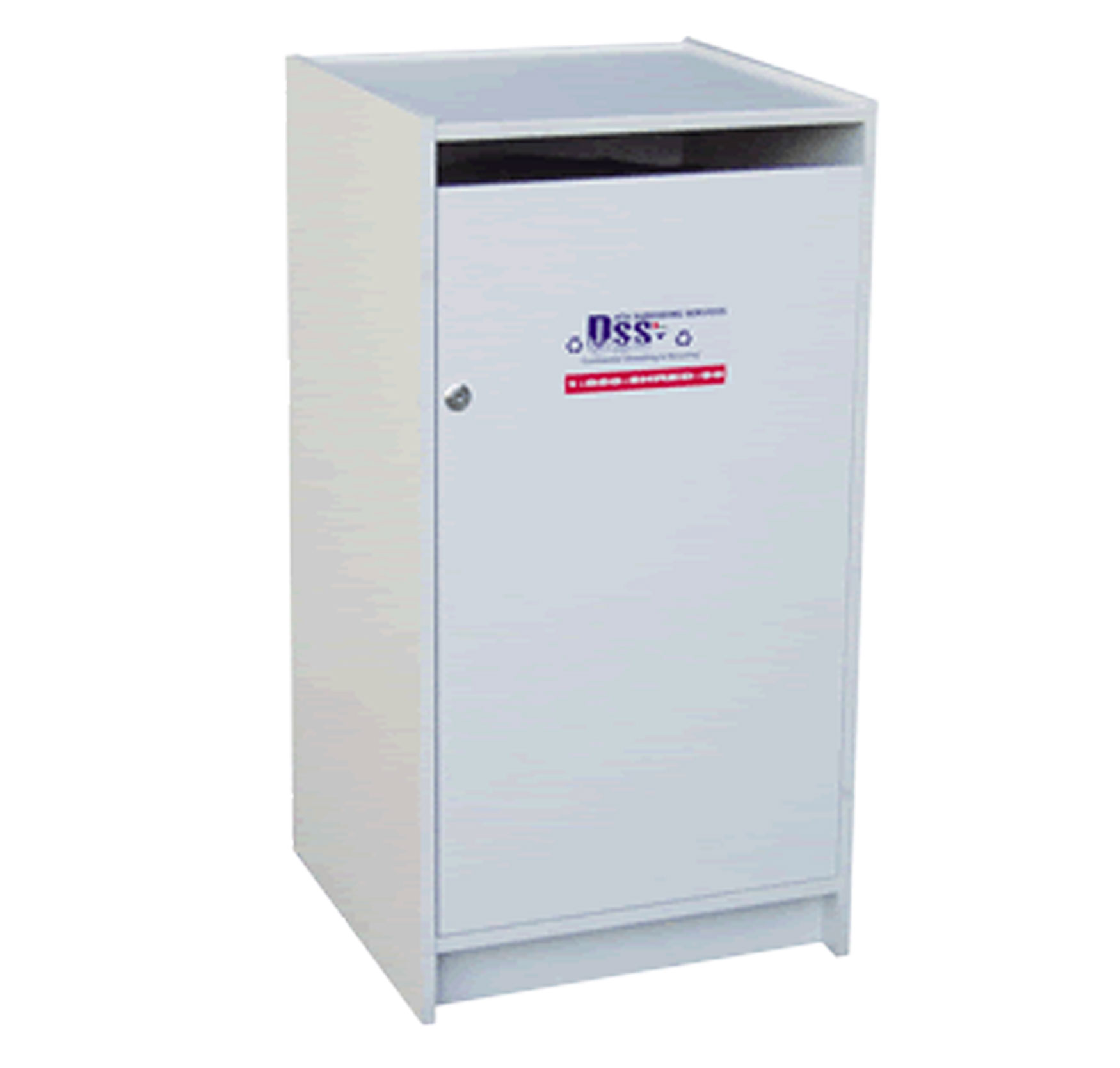 Standard Console
20″ x 20″ x 37″ (d, w, h)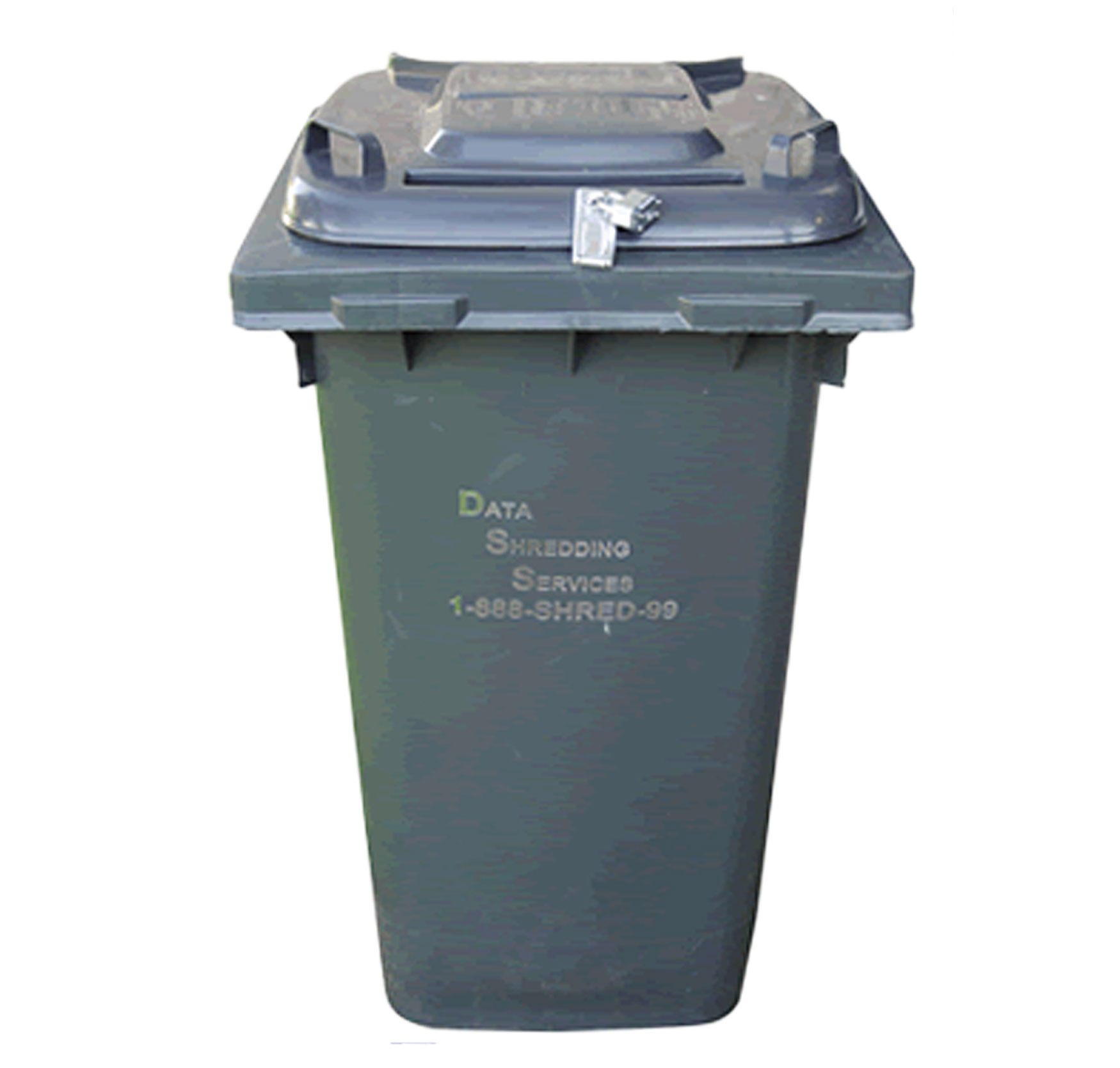 64-Gallon Media Bin
29″ x 24″ x 41″ (d, w, h)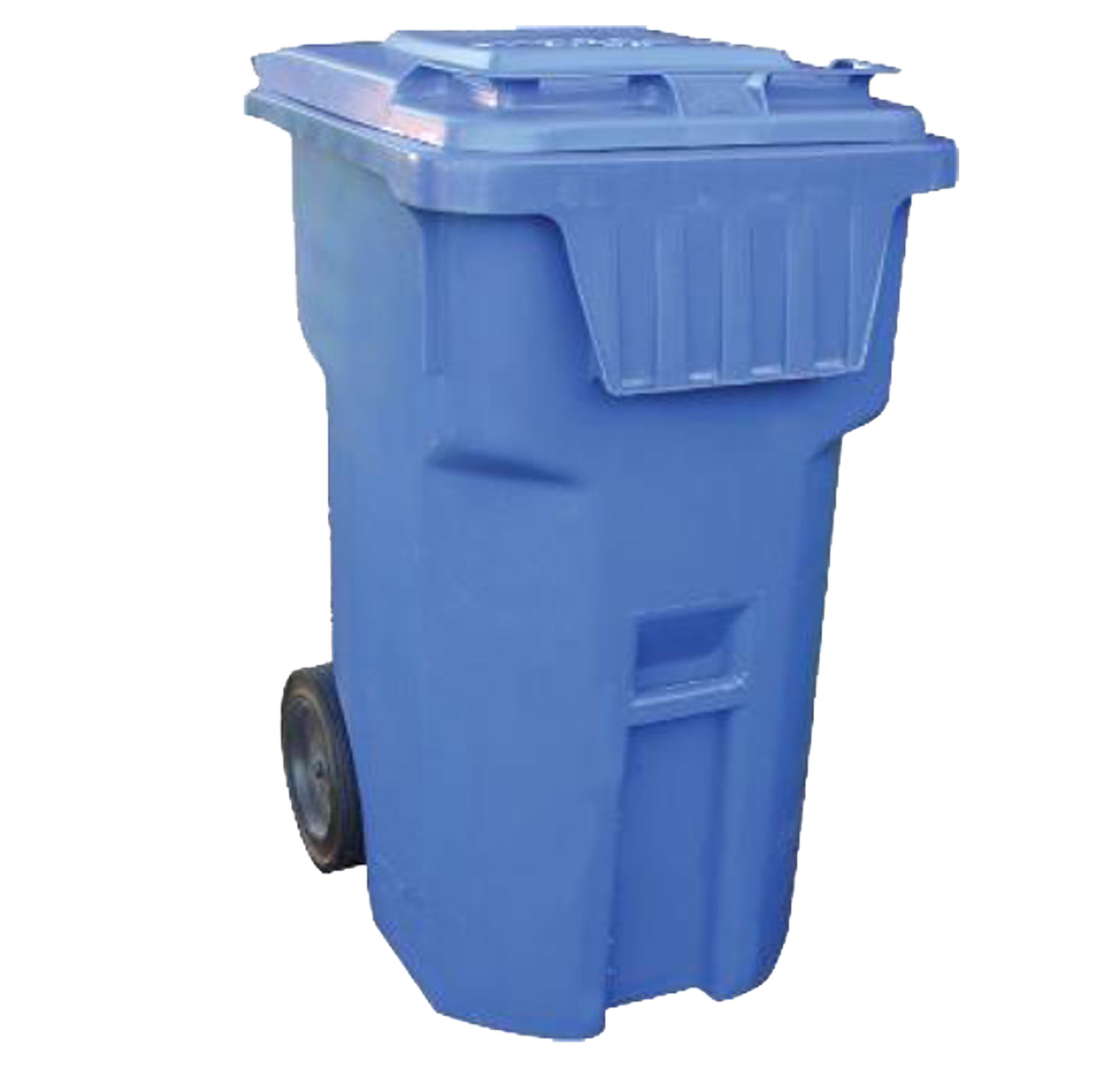 95-Gallon Blue Bin
33″ x 27″ x 45″ (d, w, h)