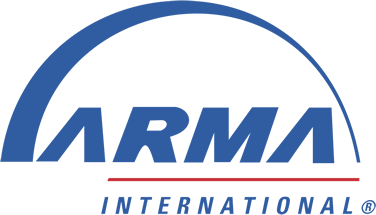 The Association of Record Managers and Administrators (ARMA International) is a not-for-profit association of over 10,000 information professionals in the United States, Canada and over 30 other nations. Among other positions, ARMA International members are employed as records and information managers, MIS and ADP professionals, imaging specialists, archivists, hospital administrators, legal administrators, librarians and educators.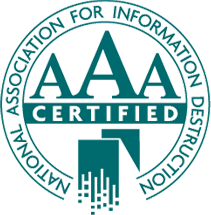 The National Association for Information Destruction, Inc. (NAID) was founded to teach business, industry and government of the hazards of casually discarding sensitive information. NAID also promotes the use of contract information destruction firms as the best way to protect discarded data.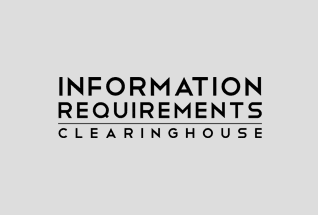 IRCH researches and disseminates information on law, records and information management. Offering publications, consulting, seminars and expert witness services in litigation, IRCH has developed a continuing resource for records retention and legal requirements for records.
ASIS brings together diverse streams of knowledge, focusing what might be disparate approaches into novel solutions to common problems. ASIS bridges the gaps not only between disciplines but also between the research that drives and the practices that sustain new developments. ASIS counts among its membership some 4,000 information specialists from such fields as computer science, linguistics, management, librarianship, engineering, law, medicine, chemistry, and education; individuals who share a common interest in improving the ways society stores, retrieves, analyses, manages, archives, and disseminates information.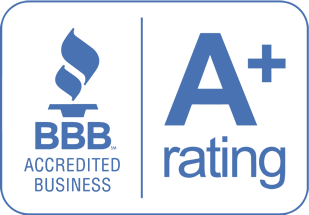 BBB Code of Business Practices represents standards for business accreditation by BBB in the United States and Canada. BBB Accreditation is an honor; for nearly a century, BBB has set and upheld high standards for fair and honest business behavior. Not every company is eligible for BBB Accreditation.
Recycling
Recycling is the process of converting waste materials into new materials and objects. Recycling is a key component of modern waste reduction and is the third component of the "Reduce, Reuse, and Recycle" waste hierarchy. Thus, recycling aims toward environmental sustainability by substituting raw material inputs into and redirecting waste outputs out of the economic system.
By reducing air and water pollution and saving energy, recycling offers an important environmental benefit: it reduces emissions of greenhouse gases, such as carbon dioxide, methane, nitrous oxide and chlorofluorocarbons, that contribute to global climate change.