Residential Shredding Service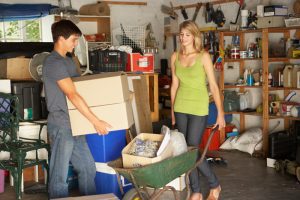 Data Shredding Services of Texas provides secure document residential shredding services to individuals as well as businesses throughout the Houston, Dallas, Ft. Worth, San Antonio and Austin Metropolitan and surrounding areas since 2002. We offer both On-Site Mobile and Off-Site Plant Based Destruction services to our residential shredding customers. No job is to big or to small for our assistance when it comes to safely and securely shredding your most confidential material.
Identity Theft remains one of the fastest growing crimes in the the United States! Unfortunately, the majority of most Identity theft continues to originate from paper related documents/information. Individuals as well as business entities must regularly take measures to protect its sensitive information by securely destroying such material. According to the FTC victims of identity theft involving "New Accounts and Other Frauds" spend approximately 60 hours resolving such matters.
Data Shredding Services of Texas, Inc. provides each of our clients with a secure, reliable, and affordable environmentally friendly destruction service in which to safely and securely destroy its most confidential material. Data Shredding Services of Texas, Inc. securely recycles of 98% of all paper material in which we destroy at an affordable cost to our customers. As a NAID "AAA" Certified provider you are guaranteed that your sensitive material will be securely shredded in accordance to the standards set by the National Association for Information Destruction (NAID), all at a very reasonable price.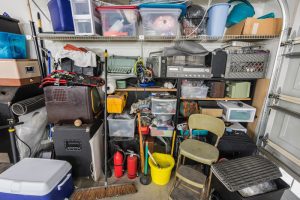 Hiring a local Document Shredding Service to handle your residential shredding needs is quite affordable considering the cost of purchasing a home office shredder. Most personal shredders are incapable of shredding your personal documents without jamming or breaking down altogether! There is also no mess to clean up or having to dispose of your shredded material. The time you spend alone slaving over your personal shredding equipment is well worth the expense of hiring a residential shredding service!
Client Witness/Walk-In Service
Data Shredding offers a convenient client walk in service for our Residential Shredding customers on the Houston, Dallas/Ft.Worth and San Antonio areas who have a very small amount of material to be shredded at a fraction of the cost of our normal document shredding services. Contact us today for more about this service, and to schedule an appointment to deliver your documents to one of our secure destruction locations. One of our secure destruction specialists will be more than happy to visit with you regarding your shredding needs, and will assist you in selecting a destruction method best for you. Contact us today!