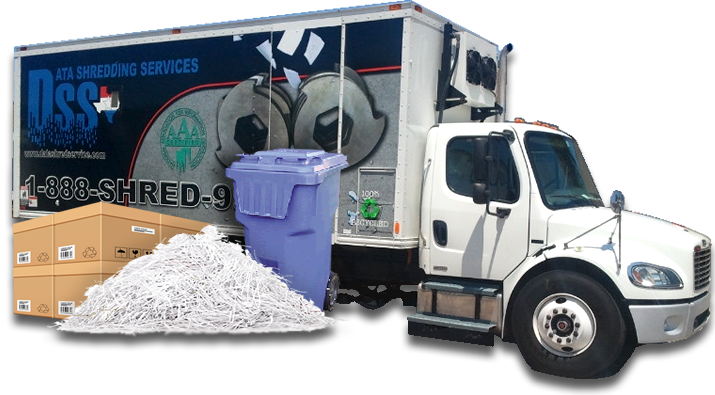 Mobile & Plant Based Shredding
Shredding of your unwanted documents has never been easier with options for shredding at your place or ours.
Routine Shredding Service
We will shred your sensitive materials on a specifically tailored schedule that you can count on.
Hard Drive Shredding
Do you have secure product destruction and disposal needs? We have state-of-the-art desctuction equipment to meet those needs.
Safe and Secure Shredding and Destruction Services
Houston Shredding Services
Dallas Shredding Services
San Antonio Shredding Services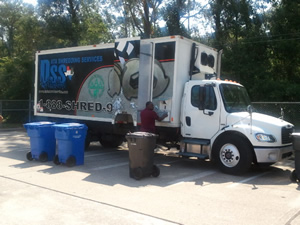 Mobile Shredding (On-Sight)
Our Mobile Shredding Trucks are capable of shredding up to 7,000 lbs. of paper per hour…
Plant Based Shredding (Off-Site)
Routine scheduled service or for those looking for a one-time purge or cleanout…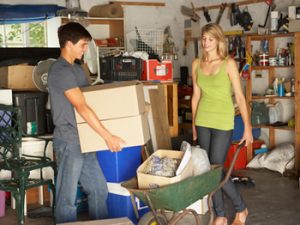 Residential Shredding / Walk In Services
A destruction service in which to safely and securely destroy your most confidential material…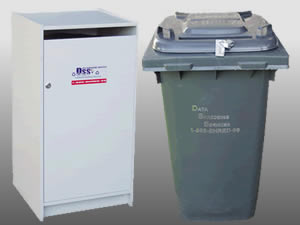 Routine or Ongoing Container Service
Secure locking 64g containers or executive consoles free of charge with regular routine service…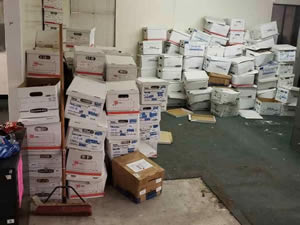 Purges & Cleanouts
We have handled cleanouts or purges as small as 1-3 boxes to 100,000 box special projects…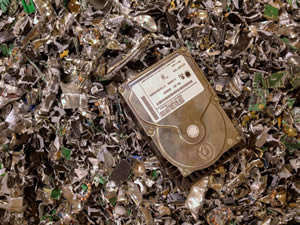 Hard Drive Shredding
We will not only properly destroy your hard drive, but will properly dispose of it as well…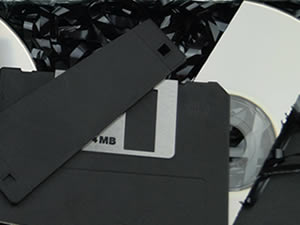 Media Shredding
Shredding of electronic media including x-rays, micro-film, CD's, tapes, and more…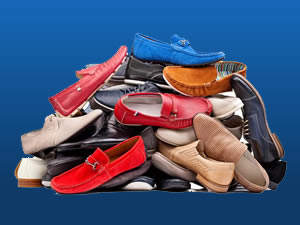 Product Destruction
With our destruction equipment we are capable of shredding much more than just paper…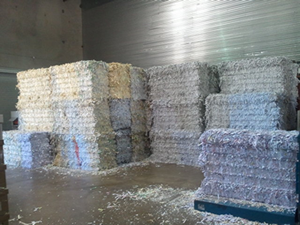 Paper Recycling
We will be glad to assist you in implementing a paper recycling program tailored to your needs…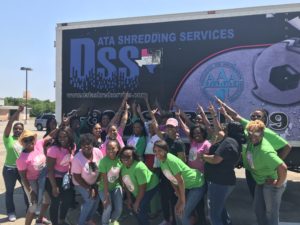 Shred Day Events
We partner with a many various charities to offer community shred day events at no charge…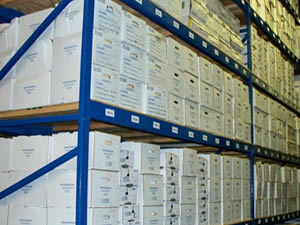 Record Storage
Storing your records off-site with us protects your documents while allowing you full access …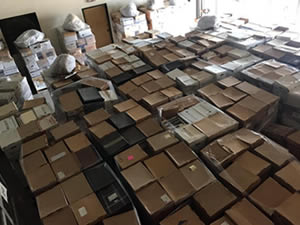 Office Waste Removal
We will remove office equipment, furniture, and other unwanted items you no longer need…
Data Shredding Services of Texas provides a wide selection of premium services to help your document destruction to be more efficient, environment-friendly and secure.
Whether your company requires regular weekly/monthly service, or an occasional purge of stored documents, Data Shredding Services of Texas, Inc. is the least disruptive, most productive, economical, secure vendor available to handle your confidential records and material destruction.
Data Shredding Services of Texas, Inc. provides secure document destruction for you paper as well as media material, including electronic media, hard drives, floppy disks, tapes, micro-film and more!
Why Us?
Data Shredding Services of Texas, Inc., is the largest, most established independent paper shredding vendor in Southeast Texas. 
We are members of the National Association of Information Destruction (NAID). NAID is a reputable, non-profit trade association which sets national standards for document destruction companies.
We are committed to the success of our customer through providing service beyond expectation while maintaining the highest standards for security and ethics for the information destruction industry.
Protect your business and your clients, with a Document & Paper Shredding service that is affordable and tailored specifically to your business.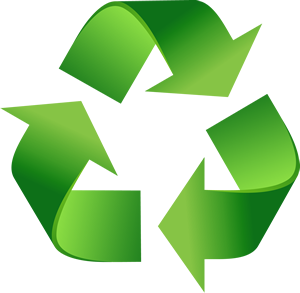 Did you know that to produce one ton of paper from discarded waste paper uses half the energy, half the water, results in 74% less air pollution, saves 17 pulp trees and provides five times more jobs than using virgin pulp wood?
We support and maintain recycling in our company. We believe that recycling is a responsibility of any destruction company.
Your Trusted Resource for all of your Shredding and Destruction needs!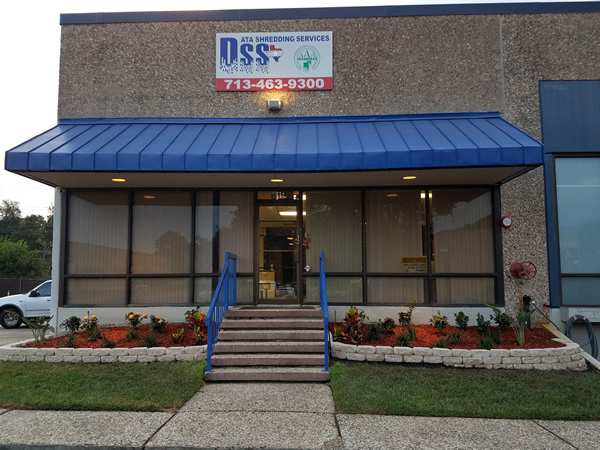 Houston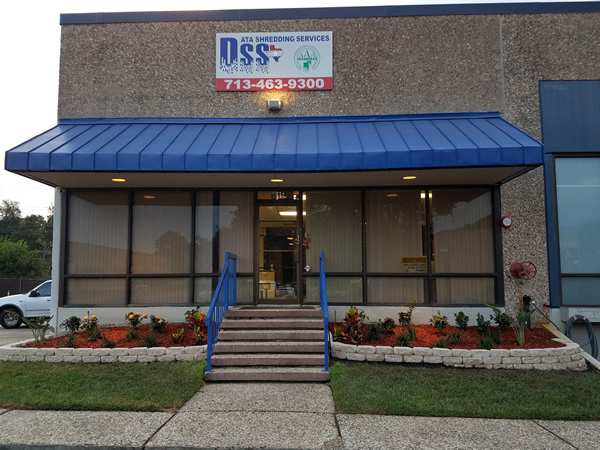 Dallas/Ft. Worth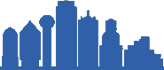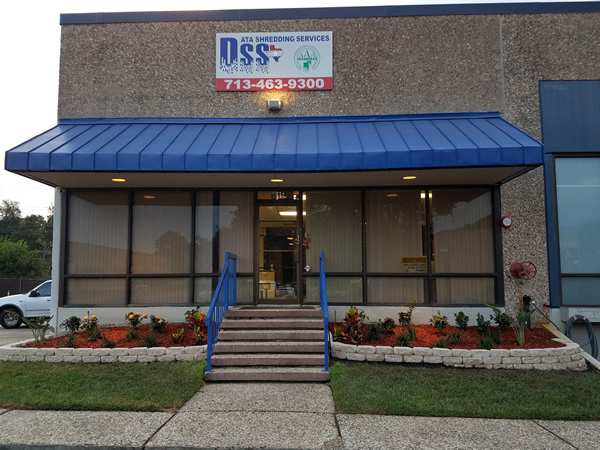 San Antonio/Austin